Browser-based Financial Analytics, Application Development and Learning Python for Finance & Algorithmic Trading.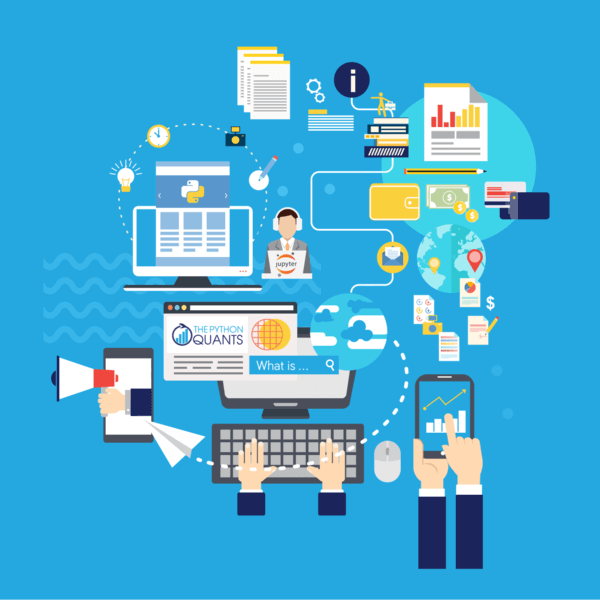 Experience new levels of productivity and collaboration in financial analytics.
Our approach to designing the Quant Platform is inspired by Bruce Lee's martial arts philosophy:
"Absorb what is useful, discard what is not, and add what is uniquely your own."
Benefit from powerful features of the platform.
We'd love to hear from you.
The Experts in Data-Driven and AI-First Finance with Python. We focus on Python and Open Source Technologies for Financial Data Science, Artificial Intelligence, Algorithmic Trading and Computational Finance.