Listed Volatility and Variance Derivatives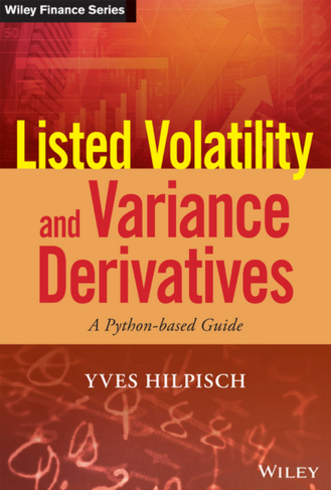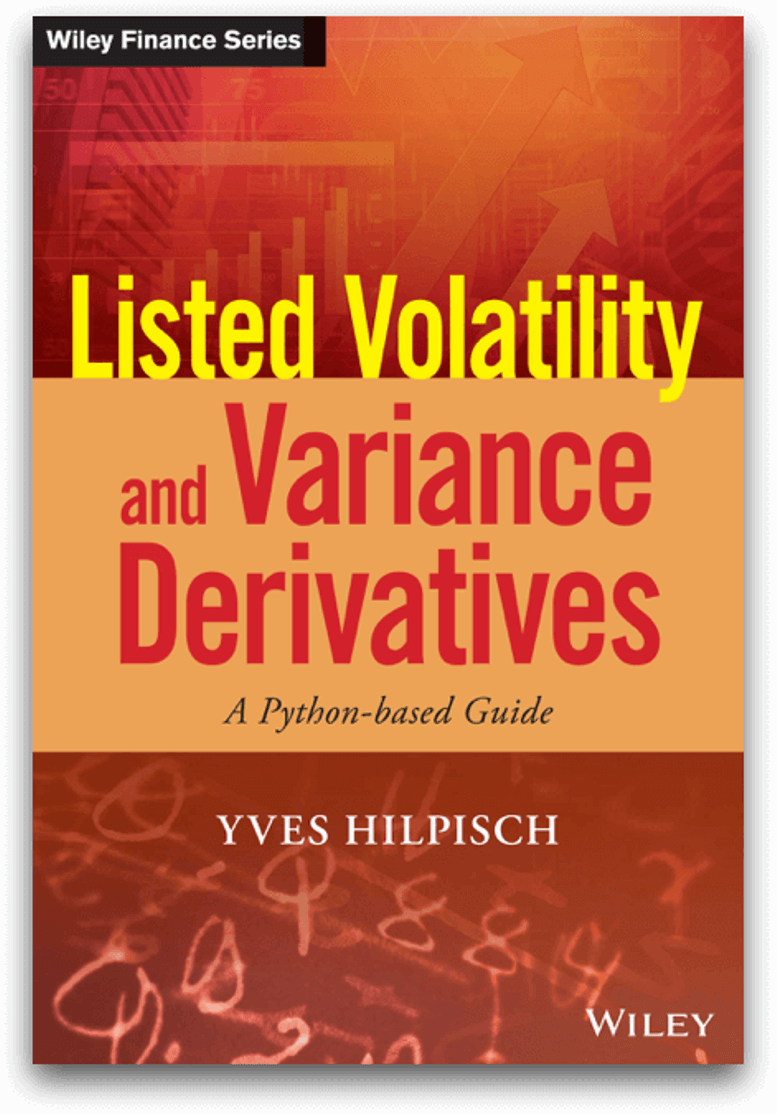 "Volatility derivatives are a class of derivative securities where the payoff explicitly depends on some measure of the volatility of an underlying asset. Prominent examples of these derivatives include variance swaps and VIX futures and options" Peter Carr and Roger Lee (2009) — Volatility Derivatives, Annual Review of Financial Economics.
DX Analytics is a purely Python-based derivatives and risk analytics library which implements all models and approaches presented in the book (e.g. stochastic volatility & jump-diffusion models, Fourier-based option pricing, least-squares Monte Carlo simulation, numerical Greeks) on the basis of a unified API.
We are offering Python for Finance online training classes — leading to a University Certification — about Financial Data Science, Algorithmic Trading and Computational Finance. In addition, we also offer customized corporate training classes. See https://home.tpq.io/training or just get in touch below.
Write me under lvvd@tpq.io. Stay informed about the latest in Open Source for Quant Finance by signing up below.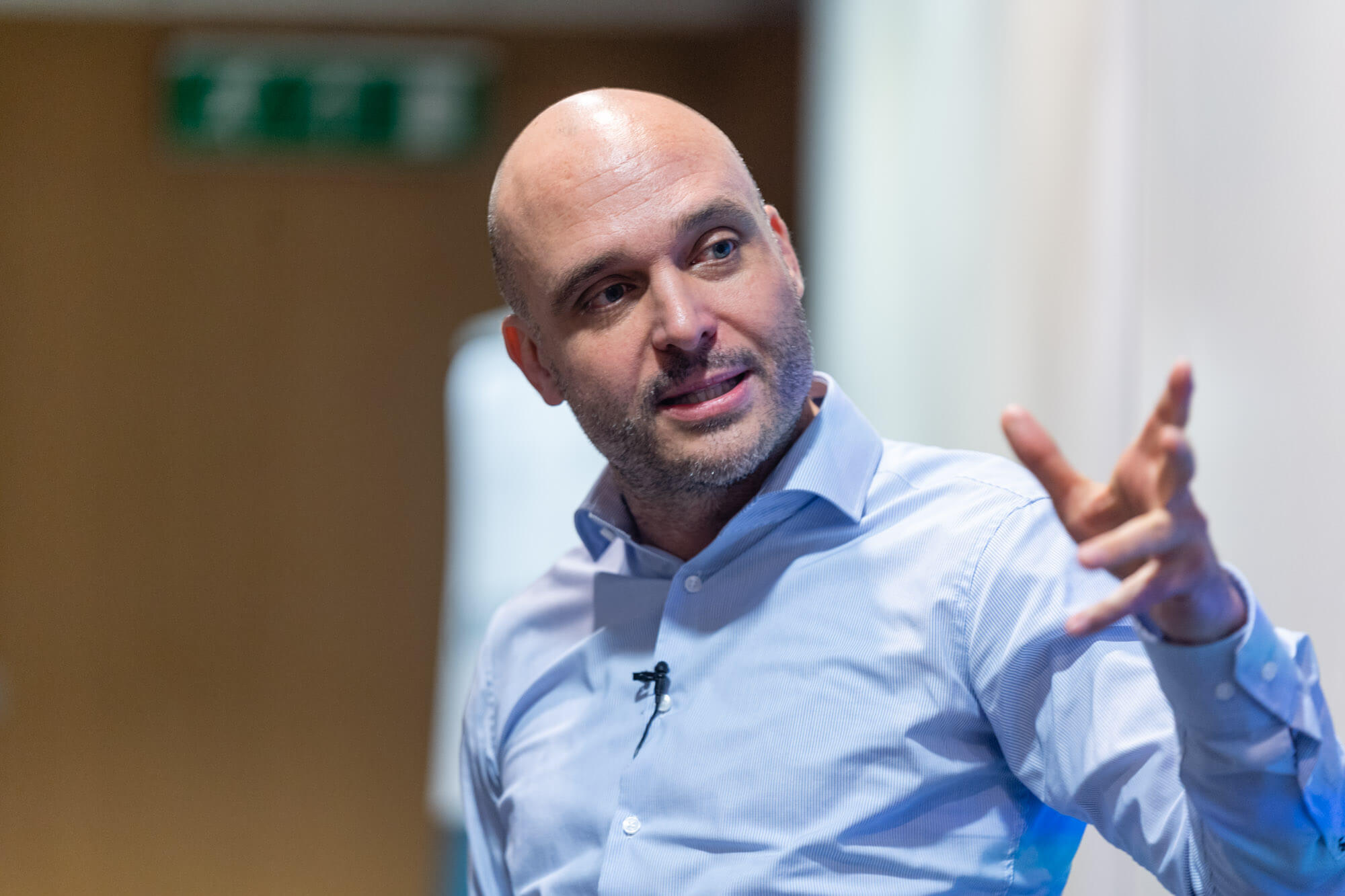 The Experts in Data-Driven and AI-First Finance with Python. We focus on Python and Open Source Technologies for Financial Data Science, Artificial Intelligence, Algorithmic Trading and Computational Finance.