We are offering comprehensive Python for Finance online training programs — leading to University Certificates — about Financial Data Science, Algorithmic Trading, Computational Finance, and Asset Management. In addition, we also offer customized corporate training classes. See https://home.tpq.io/certificates or just get in touch below.
Write me under books@tpq.io. Stay informed about the latest in Open Source for Quant Finance by signing up below.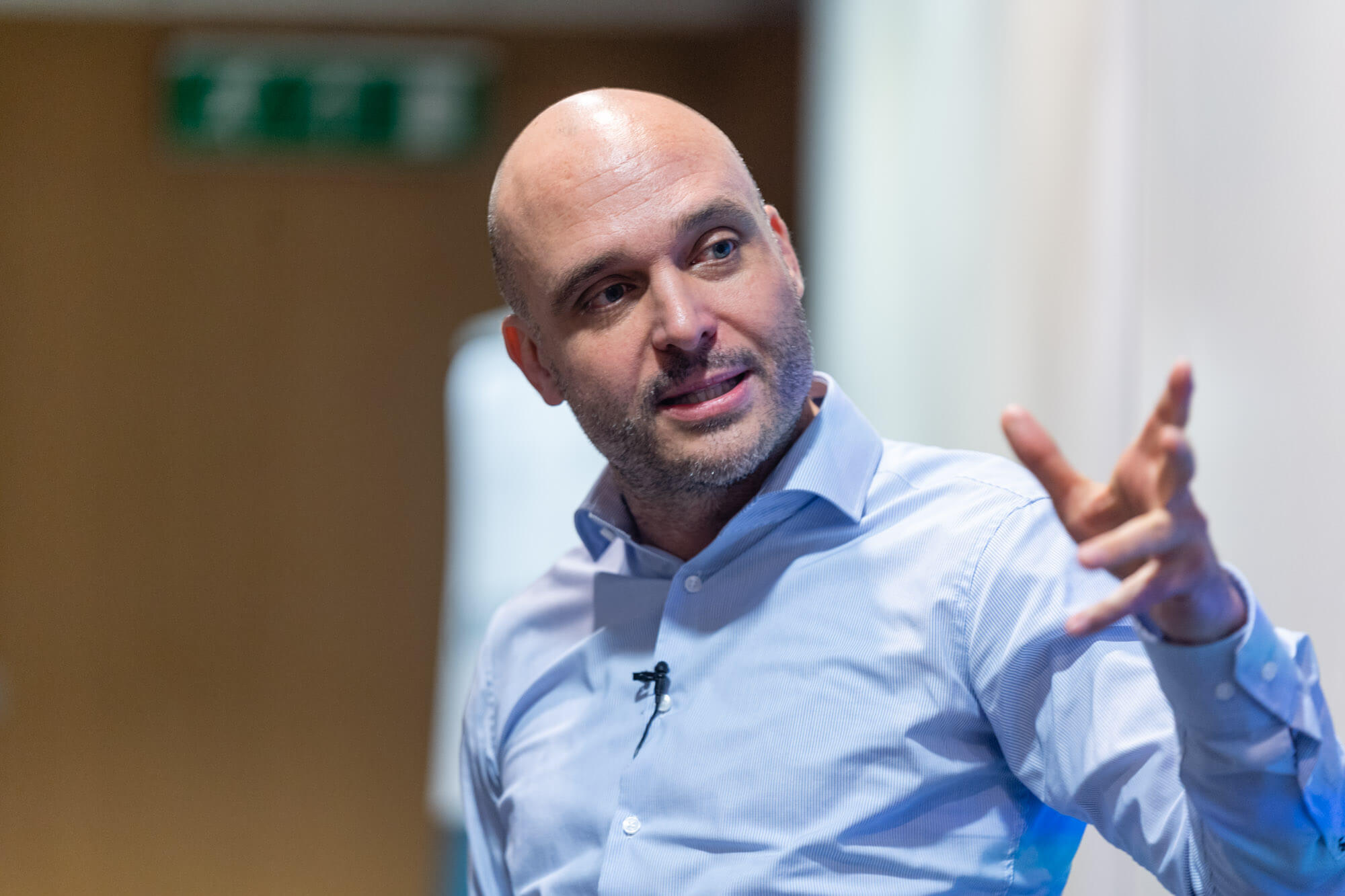 The Experts in Data-Driven and AI-First Finance with Python. We focus on Python and Open Source Technologies for Financial Data Science, Artificial Intelligence, Algorithmic Trading and Computational Finance.