MY PROFESSIONAL HIGHLIGHTS OF 2018
Mastering Data-Driven Finance.
My best-selling book, now as 2nd edition.
DERIVATIVES ANALYTICS WITH PYTHON
Data Analysis, Models, Calibration, Simulation and Hedging..
My book about derivatives analytics with Python.
LISTED VOLATILITY AND VARIANCE DERIVATIVES
A Python-based Guide.
My new book coming out soon..
Thanks to all attendees and sponsors who made the first For Python Quants conference in London such a great event. Also a big thank you to CQF Institute and Fitch Learning who helped organize it and who provided an excellent venue. Slides of my talk Browser-based, collaborative Financial Derivatives Analytics.
Links to slides and other relevant links for my PyData talk:
My talk and tutorial at the For Python Quants conference in New York City on 14. March 2014 (Pi-Day):
Derivatives Analytics with Python
Watch the Video.
Interactive Financial Analytics with Python & the VSTOXX Volatility Index
Watch the Video.
PyData London on 21. February 2014: "Interactive Financial Analytics with Python & IPython – With Examples based on the VSTOXX Volatility Index"
Solutions to exercises upon request.
Talks and tutorials during the fourth quarter of 2014:
Talks and tutorials during the third quarter of 2014:
Talks and tutorials during the second quarter of 2014:
In the first quarter of 2014, I have given the following talks/tutorials:
In 2013, I have participated in the following conferences:
Pycon DE in 2013 took place in Cologne, Germany. I have given three talks there:
In 2013, I have also participated in the following conferences:
OVERVIEW OF TALKS ABOUT PYTHON & FINANCE
PythonMeetups 2016/2015/2014/2013

Python in Finance, New York City
Python for Quant Finance, London & NYC
Python Big Data Analytics, Berlin
Paris Financial Engineering, Paris
Data Science Luxembourg, Luxembourg

For Python Quants 2015/2014, New York City & London
Quant Insights Conference, London
Big Data in Finance 2015/2014, London
Data Natives Conference 2015, Berlin
Global Big Data Conference 2015, San Jose
10th Fixed Income Conference 2014, Barcelona
Telefonica/UPM 2014, Madrid
PyData 2015/2014/2013, London & Berlin & New York
CodeJam 2014, Super Computing Centre, Juelich
BI Forum 2013, Budapest
PyCon Ireland 2014/2013, Dublin
EuroPython 2013/2012/2011, Florence
Parallel Data Analysis 2013, Dagstuhl
EuroScipy 2013/2012/2011, Paris & Brussels
PyCon DE 2013/2012/2011, Leipzig & Cologne
PyPhy 2011, Paris
Just google me to find slides and videos.
Visit also our group's Web site http://tpq.io.
At The Python Quants we have these main offerings:
Apart from Python and Finance, Martial Arts are my passion. I am actively practicing WingTsun and Luta Livre/MMA.
I would like to hear from you.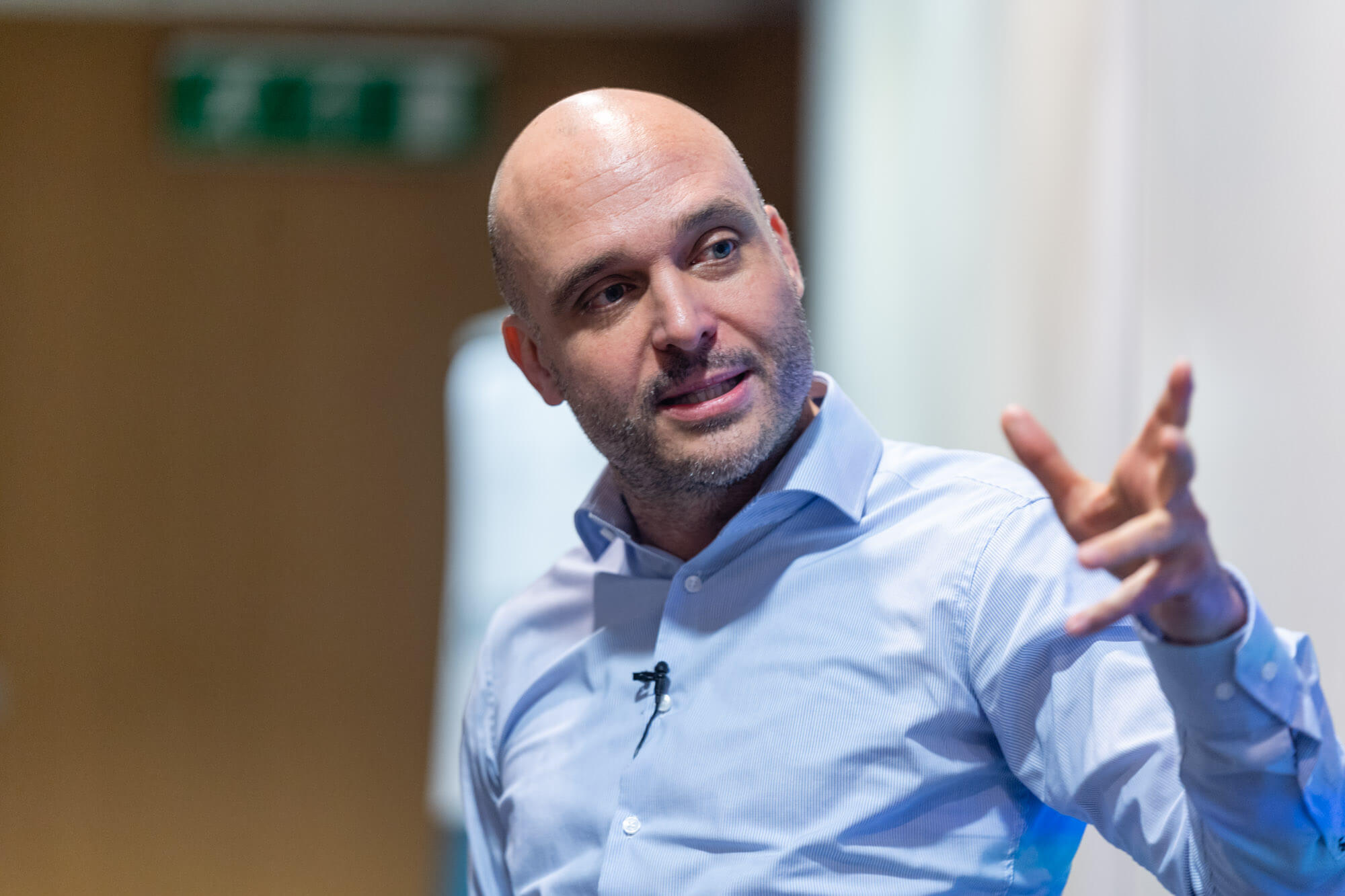 The Experts in Data-Driven and AI-First Finance with Python. We focus on Python and Open Source Technologies for Financial Data Science, Artificial Intelligence, Algorithmic Trading and Computational Finance.