BUILD YOUR OWN ALGORITHMIC TRADING BUSINESS
With professional Python for Finance & Algorithmic Trading online training classes by The Python Quants. Start your own trading operation. Earn a prestigious university certificate to kick-off your career. Leverage the power of Python.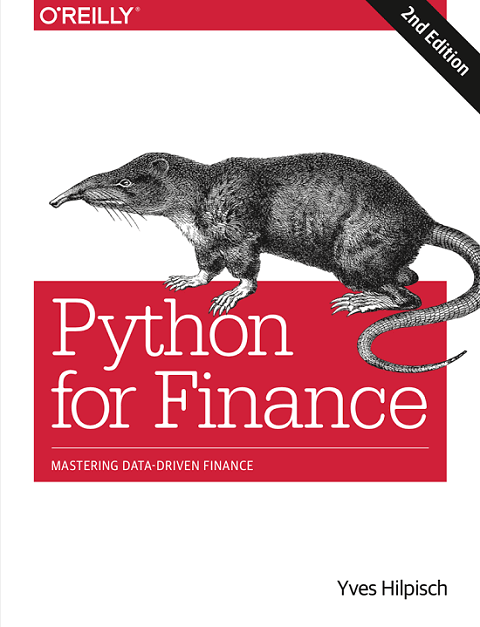 TRAINING COURSES & CLASSES & CERTIFICATES
Our online training offerings are based on more than 10 years of experience with Python
for Finance and Algorithmic Trading.
There are a number of good reasons.
STRAIGHT FROM THE HORSE'S MOUTH
Dr. Yves J. Hilpisch not only has authored Python for Finance (O'Reilly, 2nd ed.) and Derivatives Analytics with Python (Wiley Finance). He also has authored the Python-based financial analytics library DX Analytics, is founder and CEO of The Python Quants Group and The AI Machine and is organizer of the For Python Quants bootcamp series. On top of all that, Yves is Adjunct Professor at the University of Miami and at ISMA.
On the one hand, our trainings cover topics that you hardly find anywhere else. On the other hand, the combination of trainings we offer — financial data science, algorithmic trading, computational finance, Python tools & skills — is for sure unique. Benefit from our specialization in Python for Finance & Algorithmic Trading. Build you own trading operation or secure your dream job in finance.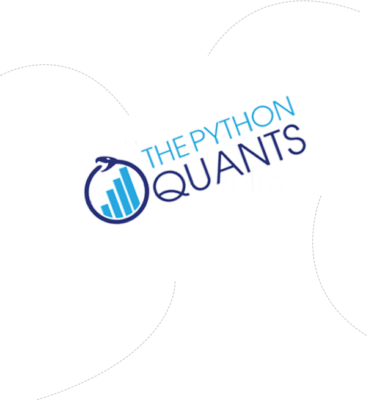 The Python Quants Group offers the only professional Python for Finance and Algorithmic Trading online training courses which are accredited by a German university. After the successful completion of the training program you will get awarded an official certificate by the htw saar University of Applied Sciences.
With the Quant Platform we have created a fully integrated platform for doing Python trainings. The platform has a wealth of capabilities to conduct and manage online trainings as well as to learn Python in the browser. It also gives you all the resources you need after finishing a training. There is also a user forum that is active 24/7. Benefit from our experience with dozens of live and online training classes and hundreds of participants.
LIVE AND SELF-PACED In general, training sessions are live — but they are also recorded for later watching. This allows you to participate even if you have an unpredictable schedule or if you are in a different time zone. On the Quant Platform, you can post questions in the user forum and work through all the materials at your own pace at any time.
FREE PYTHON FOR FINANCE EMAIL COURSE
Write us under training@tpq.io if you have further questions or comments. Sign up below to stay informed.
The Experts in Data-Driven and AI-First Finance with Python. We focus on Python and Open Source Technologies for Financial Data Science, Artificial Intelligence, Algorithmic Trading and Computational Finance.