Get started with Python for Finance
With online training courses from The Python Quants. Master the basics as well as advanced topics in Python for Algorithmic Trading.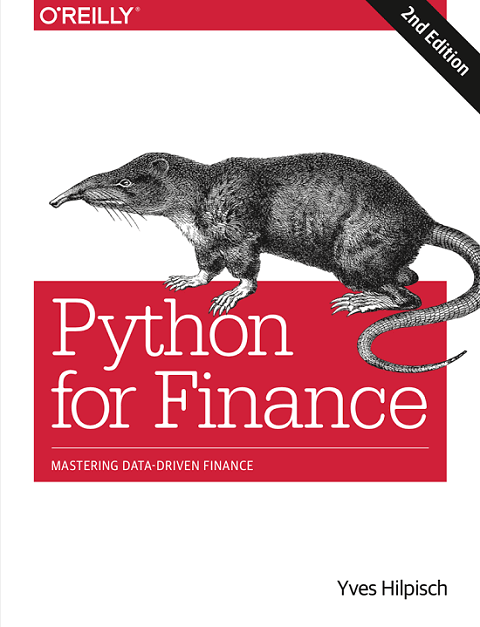 The Experts in Data-Driven and AI-First Finance with Python. We focus on Python and Open Source Technologies for Financial Data Science, Artificial Intelligence, Algorithmic Trading and Computational Finance.